SAI Independence Blog and News
IDI, OECD and Cour des comptes host Masterclass on SAI Independence
Experts, global leaders and heads of SAIs gathered in Paris for three-day session

Two weeks ago, the world of accountability and transparency came together in the heart of Paris for an enlightening masterclass on SAI Independence, hosted at the premises of the Organisation for Economic Co-operation and Development (OECD) and the Supreme Audit Institution of France, the Cour des Comptes.

Led by INTOSAI Development Initiative (IDI) and OECD, the event provided an important and timely opportunity for SAI leaders to learn best practices towards safeguarding and protecting the autonomy of Supreme Audit Institutions in a masterclass format. Joined by experts from OECD, academia, USAID, IMF, African Development Bank, AFROSAI-E, representatives of the public sector, the 12 Heads of SAIs in attendance benefitted from knowledge sharing activities, presentations, and group discussions on accountability in an intimate and collaborative setting.
Revisit the key highlights of the panel sessions and learn about our esteemed partners who made it all possible at the link below.

IDI publishes new SIRAM Report on SAI Montenegro
Findings provide an assessment of current independence threats
In the pursuit of transparent, accountable governance, Supreme Audit Institutions (SAIs) are the sentinels of integrity, ensuring that public resources are used efficiently and responsibly. However, their effectiveness hinges on one crucial factor: independence. To be released on 29 September, IDI shares its findings regarding the case of institutional infringements in relation to the State Audit Office of Montenegro.

This report, grounded in the principles of the Lima and Mexico Declarations, delves into the challenges and threats the SAI faced and gives an assessment under the SIRAM framework criteria. It also offers actionable recommendations that can improve and protect the independence of these vital institutions.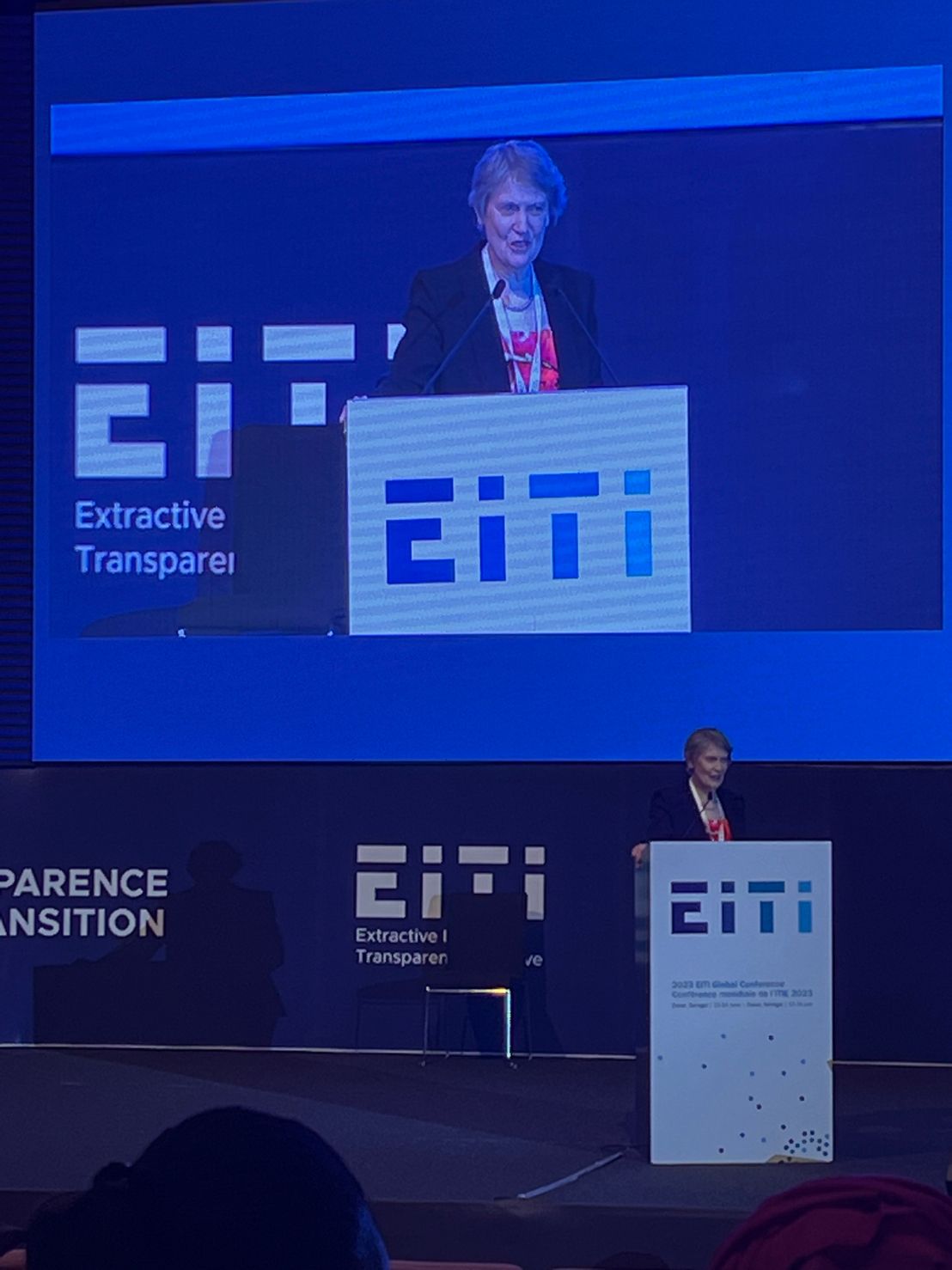 "SAI Independence &
Extractive Industries" presentation at
2023 EITI Global Conference
In June 2023, INTOSAI Development Initiative presented alongside AFROSAI-E during the Peer Learning Day of the EITI (Extractive Industries Transparency Initiative) Global Conference in Dakar, Senegal about its new study on the challenges and opportunities posed by the public oversight of extractive industries.

The Global Conference brought together a variety of international and regional actors, including Peter Eigen, Founder of Transparency International, Richard Nephew, U.S. State Department Coordinator for Anti-Corruption, and Rt. Hon. Helen Clark, EITI Global Chair and IDC Goodwill Ambassador for SAI Independence. Want to learn more about this event and the newly published study on extractive industries?
New SIRAM Report published


IDI releases first assessment report on allegations of systematic restrictions to the independence of the Supreme Audit Office of Poland
On 19 June, in affiliation with SAI Poland, IDI held a joint press conference announcing the release of a new SIRAM report, which confirms independence restrictions were faced by the SAI. With the conclusion of this important SIRAM investigation, IDI now releases the official report detailing the limitations imposed on the Supreme Audit Office.

Having found evidence of undue restrictions and institutional interference within the SAI's operations, this new SIRAM report outlines the findings and conclusions related to the cases, including documentation taken into account during the investigation. It provides valuable insights into the current challenges SAIs' face in upholding their mandate and ensuring transparency within the public sector. The report also gives an official response from IDI to the threats, reported in 2022, by the SAI.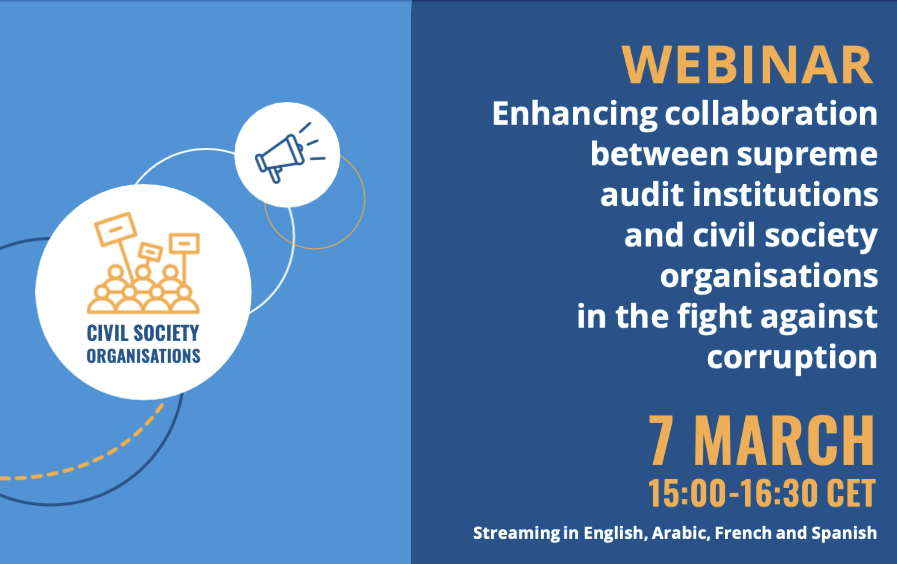 Webinar held on SAI-CSO collaboration with Transparency International

SAIs, government, and civil society actors provided insights and dialogue on enhanced engagement

In March, IDI and Transparency International gathered experts from transparency, oversight and anti-corruption work to discuss engagement between SAIs and CSOs and promote the release of the joint Resource Kit for CSOs.
In this 90-minute webinar, distinguished speakers from Open Government Partnership, Transparency International Keyna, SAI Peru, SAI Argentina and the INTOSAI Capacity Building Committee engaged in presentations and a panel discussion, with over 400 global participants in attendance.

Would you like to know more about how interactions between these actors increases public accountability? Did you miss the stream and would like to find out more about how to grow meaningful interactions between SAIs and CSOs?
Want to know more about
SAI Independence events?

Stayed tuned to this page for news and our latest updates
Other past activities, key documents and insights related to SAI Independence literature can be found across the SAI Independence Resource Centre website.